Boys basketball team shares hoop dreams
Coaches and players reflect on this year's team
Varsity coach Al Alvarado and his top players have the same goal for this year's boys basketball season – to win a championship and do it as a team.
"The leaders of this year's team are our seven seniors, Gavin Mendez, Francisco Piceno, Jaydis Beltran,
, Alex Tamez, Brian Huerta and Tony 'Loc' Garza,' said Alvarado. There are currently 16 players on this year's varsity basketball team.
All of the seniors mentioned have been playing for Apache basketball team since their freshman year.
Players also have their own personal goals for themselves and the team this season.
"This year's team goal is to all come together, make it past the semis and win the first ever
Valley championship. My goal is to lead my team and hold everyone accountable," said Beltran.
Cole's goal is to head forward from the plays on the court he would like to achieve.
"Take home a CMAC and central section championship. Personally, CMAC MVP," said Cole.
As a whole, the team works together and everyone is the same, no one is above anyone else.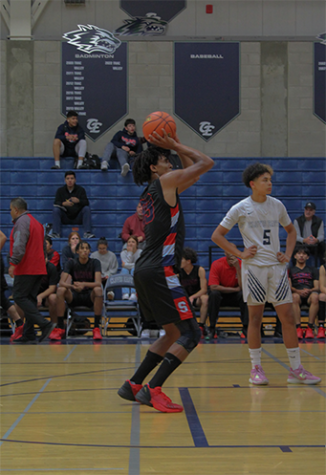 "We are all good players. We play together so we don't really have top players in my opinion," said Cole.
These players also have their own background, like where they went to school.
"I grew up in Sanger and went to Jefferson Elementary," said Piceno.
One other player also grew up around the Sanger area.
"I went to Fairmont pretty much all my life," said Cole.
Beltran grew up in Clovis then transferred in fifth grade to Reagan Elementary, where his basketball journey started.
Players have hobbies outside of basketball, which is also a part of their daily life activities.
"When I'm not playing volleyball or basketball, I'm usually at church or playing piano and g
uitar or out with friends," said Cole.
Piceno enjoys working out and being with friends. Beltran's hobbies are also working out and running.
Their plans for life after high school are very similar.
"My future goals are to continue my basketball career in college. (JUCO). If basketball doesn't work I want to eventually start my own business or become a personal trainer," said Beltran.
Some of the other top players are planning to play in college as well.
Cole said he'd like to continue on the court while studying mechanical engineering and Piceno's goal is to major in business or get a real estate license.
"I want to go to college for real estate or business," said Pacino.
The coach compares this year's team to last year's.
Alvarado helps his team by making them hit the courts on a regular basis.
"We never stop practicing!" said Alvarado. He has been coaching basketball for 26 years. "I have always been interested in basketball and coaching basketball since I played for Sanger High in 1991."
Beltran and Cole encourage all Apaches to come out and see a game.
"… support Sanger Basketball this year, it's going to be fun to watch," said Beltran.
Leave a Comment
Your donation will support the student journalists of Sanger High School. Your contribution will allow us to purchase equipment and cover our annual website hosting costs.
About the Contributors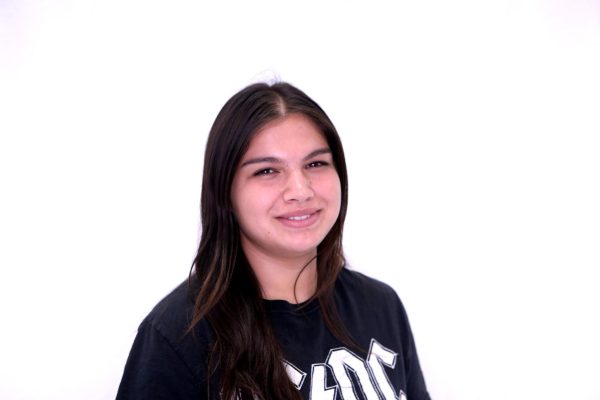 Evaney Gutierrez, Digital Managing Editor
 Evaney Gutierrez is a 17 year old senior at Sanger High School, and plans on taking on a career of fine arts and maybe a studies of biology as well,...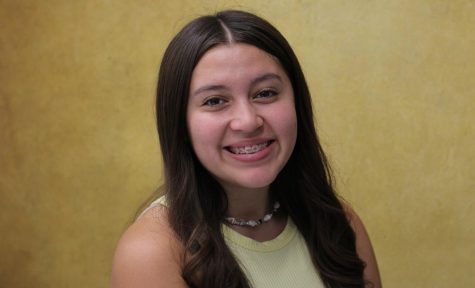 Alexis Renteria, Reporter
 Alexis Renteria, is a 17-year-old senior who attends Sanger High. Renteria and her three younger brothers were raised by their mom, Melissa Rivera, in...