Students serving experience
Part-time student workers in the cafeteria
Many students at Sanger High hold down part time jobs which vary from student to student. Yet, this group of students practices their unique job skills right here on campus as part-time workers in the cafeteria.
Even though they are on campus for work, these students balance both their work and education responsibilities.
"At the beginning of the year, it was really hard because I had joined clubs that meet up more than once a week and sometimes had to study for classes during lunch, but overall after having worked here since last year it is very easy," said senior Yvette Lopez.
These students work every day at lunchtime passing out the food to other students here on campus ensuring that everyone gets their necessary portion for lunch.
"A typical work day is arriving at least 15 minutes early to do pre-work prep, then starting the job either inside at the lunch lines or outside by the library," said senior Nikyla Tyler.
There's a system in place and so with these students working they are able to ensure the system is flowing effectively and overall preventing any delays for the system itself.
"Student workers have a big impact in that they enable to open multiple service lines. Without the student workers, the lines would be longer and slower," said Senior Supervisor Jerome Turner.
These students have been able to assist in the workflow making the process of handing out student's lunches much more efficient and productive alongside gaining skills that are essential for the work.
"Mostly students learn to use a computer 'Point of Sale.' 'Points of Sale' are used in most commercial businesses, giving student workers an experience advantage when applying for jobs," said Turner.
The learning of these skills helps these students as they have become more qualified in the field than others, giving these students an advantage in their coming future.
"My motivation is my goal of furthering my education and attending college as I put money aside to attend my dream college," said Tyler.
These students have placed focus on both work and education so they can fully prepare and advance themselves for the future workforce.
Leave a Comment
Your donation will support the student journalists of Sanger High School. Your contribution will allow us to purchase equipment and cover our annual website hosting costs.
About the Contributors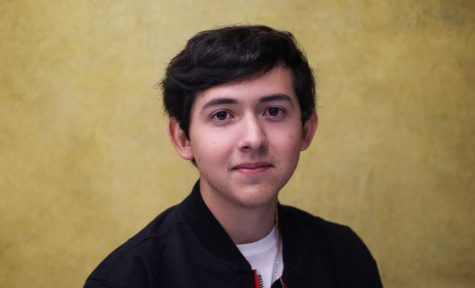 Javier Gonzalez, Opinion Editor
 Javier Gonzalez was born in Fresno, but for his whole life he grew up in Sanger. Currently he is a senior at Sanger High School. 

      Gonzalez's...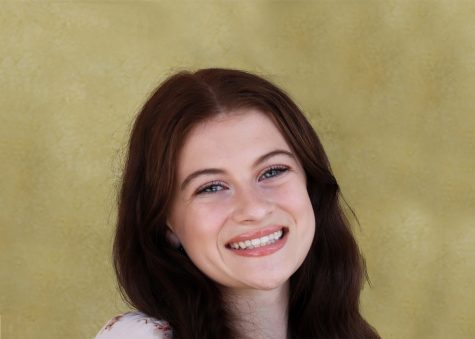 Christianna Schiotis, Editor in Chief
Christianna Schiotis, a senior at Sanger High School, was born and raised in Fresno. Before she started school, she was constantly in and out of apartments,...